Here, we bring you some of the funniest Toronto go karts puns, quotes, and jokes from across the globe. Which one is your favorite?
(You can download these and share!)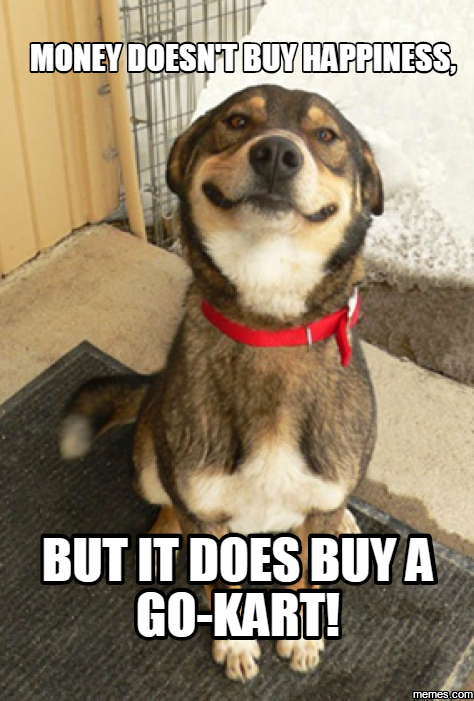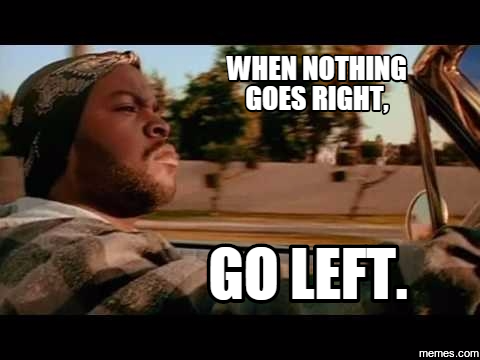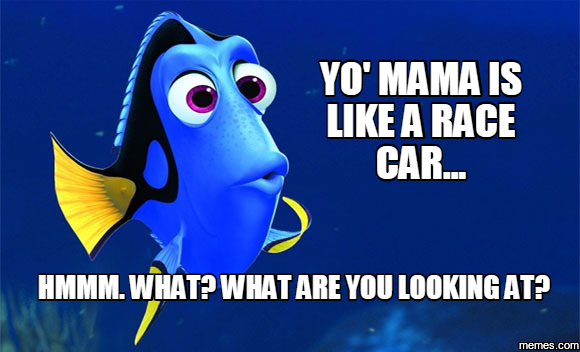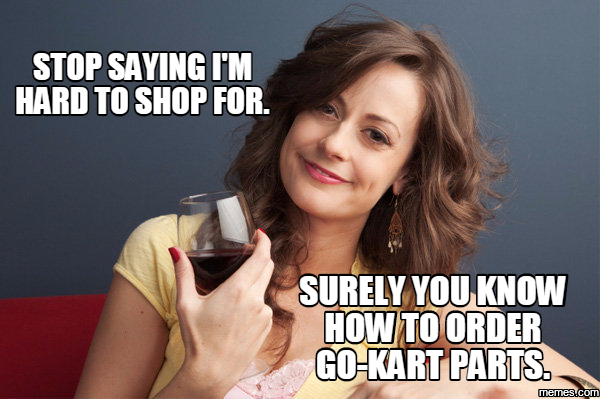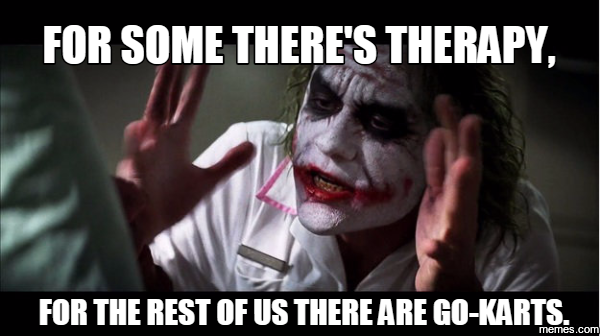 Had enough of reading funny go-kart jokes?
Come on down to Grand Prix Kartways Toronto, and experience the fun, laughter, and magic for yourself. Go-karting is one of the most action-packed family friendly days out, so come down and indulge in some go-kart therapy!